Gabrielle's BIO
For a span nearing two decades, I have poured my heart and soul into my vocation, artfully harmonizing my life as a devoted wife and nurturing mother to four. My journey was kindled amidst the cherished Sunday beauty rituals of my youth, where I honed my hairstyling skills, guided by the loving presence of my mother and sisters. Fueled by an unwavering commitment to my craft and an abundance of life's experiences, I continue the journey of transforming curls, both behind the chair and through the curation of meticulously formulated products designed exclusively for our exquisite curls.

My love for hairstyling has kindled an enduring devotion, and I remain profoundly appreciative of the beautiful communion I share with the realm of hair, the sisterhood it fosters, and the radiant confidence it imparts to women as they luxuriate in their unparalleled beauty.

All my love,
Gabrielle Zalina, Owner & Stylist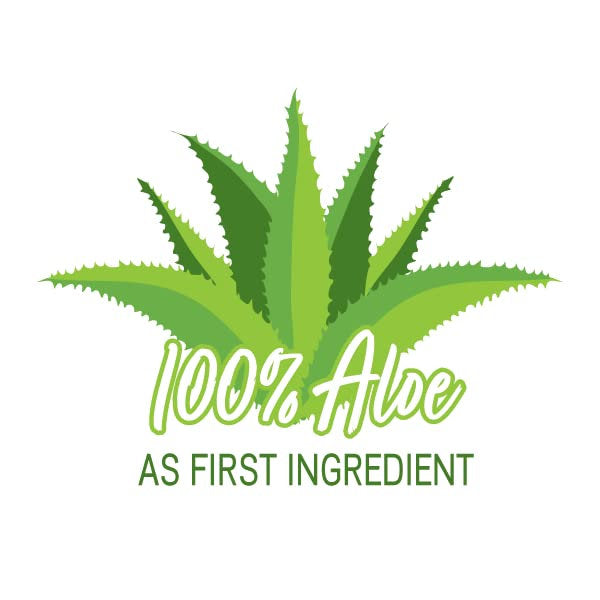 100% Aloe Vera is our first ingredient, not Water
Aloe vera surpasses water as a hair care ingredient due to its multifaceted benefits. Aloe vera is packed with vitamins, minerals, and enzymes that nourish and strengthen hair, promoting growth and overall health.
Natural ingredients
Empowering women with professional knowledge is only half the story. Natural ingredients found in En Love give our curls the moisture and strength to be unapologetically beautiful.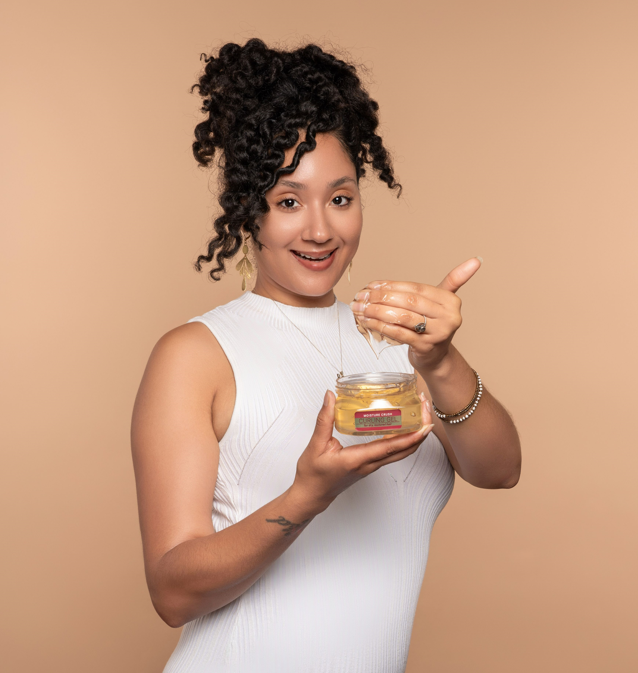 Mission
To promote profound self-love and self-care through the cultivation of hair rituals aimed at achieving beautiful and healthy hair worldwide .
Vision
Empower women through professional hair education with natural healthy hair products, fostering beautiful hair. We aspire for every woman to feel that being en love with your hair is being unapologetically en love with yourself.